What We Offer
Our business is about more than picking winners, we also help to make winners, when this is needed.
We offer support through the whole process from product design to scaling up for global expansion. We can help with finding people, setting metrics, planning intellectual property, getting early customers, and building sales operations in new markets. When later stage investors join the company, we will still be there to help and mentor.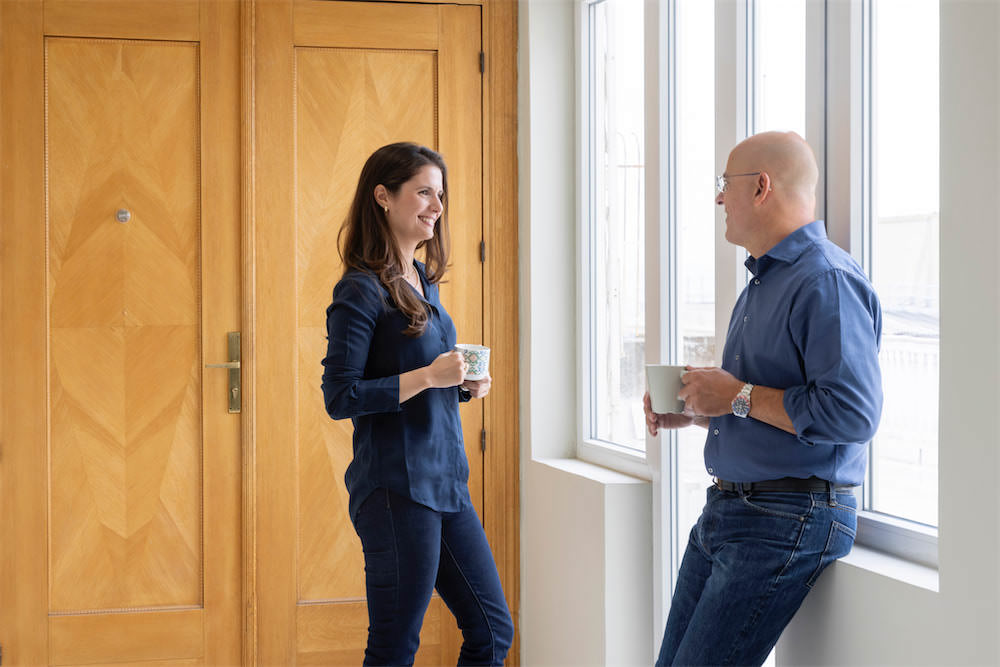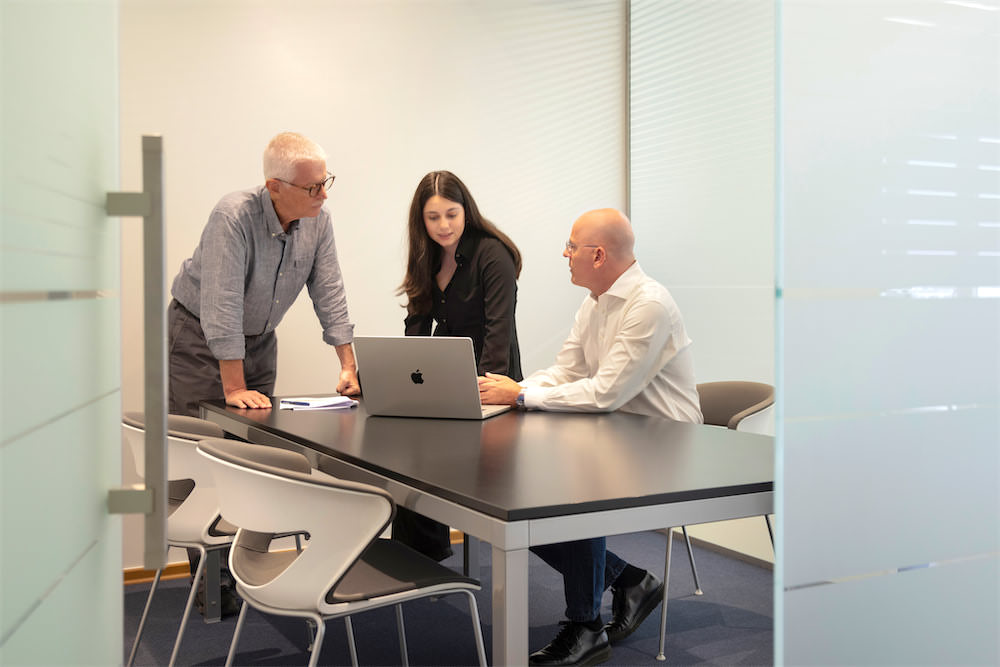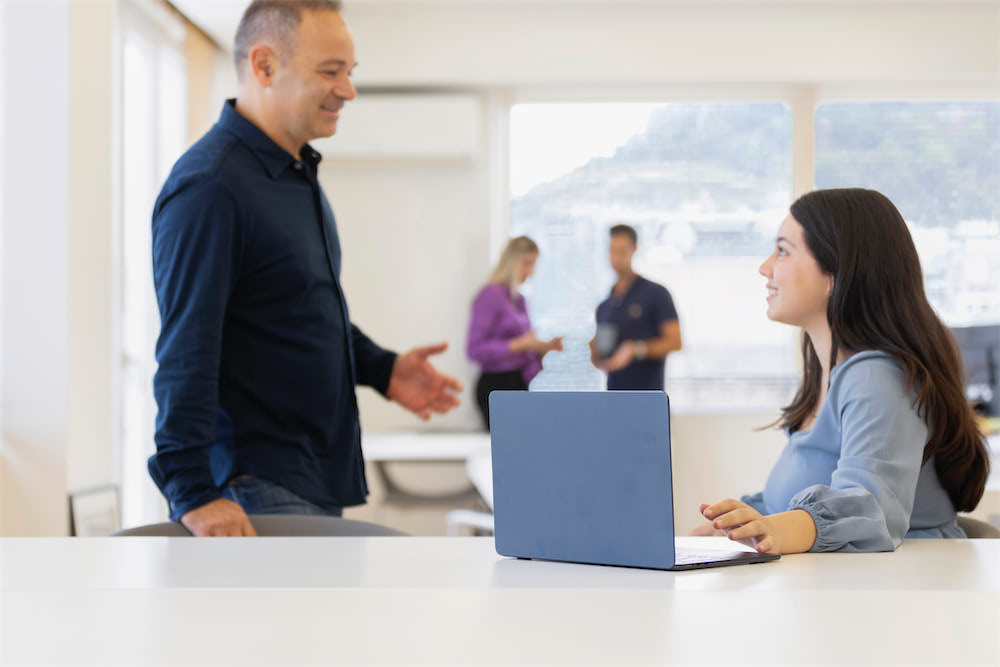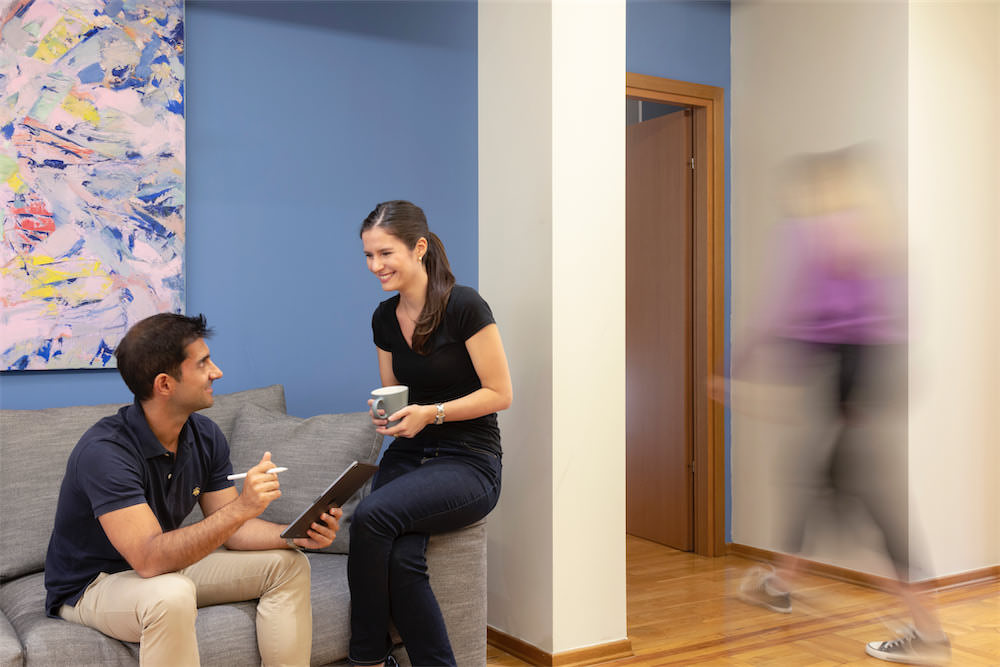 Our focus
Big Pi is a seed and early-stage fund. Our initial ticket is between €0.5 million and €3.0 million. Our goal is to be the first institutional investor for exceptional teams building the big companies of tomorrow.
We invest in projects where technology and intellectual property are core to the value proposition.
The founders whom we select are either visionary technology entrepreneurs with well-rounded teams that are planning to scale up; or brilliant scientists and engineers in universities, research centers and corporations, who want to bring projects from the lab to market.
To ensure that your venture and our investment align, we require that companies have or build a substantial part of their operations in Greece.